Look, for me, gin is a very seasonal drink. So, I'm trying to get all those gin drinks in before bourbon season. You feel me? Today, y'all, we're sippin' on gin and juice.
Here's what you need:
Gin
St. Germaine
Grapefruit juice
Oh, y'all thought we were having orange juice? No ma'am. We're taking this Snoop Dogg favorite next level. Okurrrrrrr.
By now you guys know measuring is not my jam. If you want measurements, check out this recipe from the New York Times.
For those of you who like to eyeball, stick with me.
So, put some ice in a glass, add gin. I like to do two to three glugs. Add a splash of St. Germaine and top off with grapefruit juice. Stir if that's you're thing. Or don't. I don't care.
Now, my good Judy Taylor told me you can do an egg frothing situation to take this drink to the next level.
I DO NOT mess with eggs. Roughly two years ago, I cracked an egg and the demogorgon from Stranger Things came out.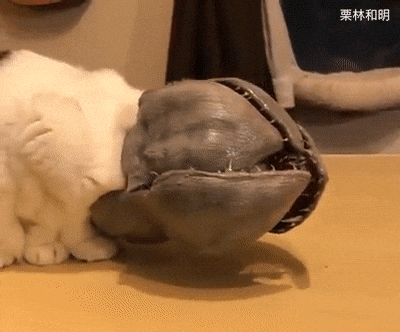 It haunts me still. So, no eggs for me. But if that's your jam, go for it, girl. Apparently you separate the yolk and froth the whites. I don't know. It sounds very labor intensive and, frankly, I have better things to do like write short stories with LeRoux or watch Veronica Mars. 
So, cheers, ya'll.
Smoky Lynx