Nancy Drew
3 Pretzels
Have you heard gang? There's a new Nancy Drew in town and she's moderately cooler than most but not all versions of Nancy Drew that you've seen in the past. Nancy Drew and the Hidden Staircase featured the coolest Nancy although the mystery is real dumb and I realize I'm rambling so I'll stop now. My point is that the CW has premiered a new Nancy Drew show featuring their patented "gritty"  CW update.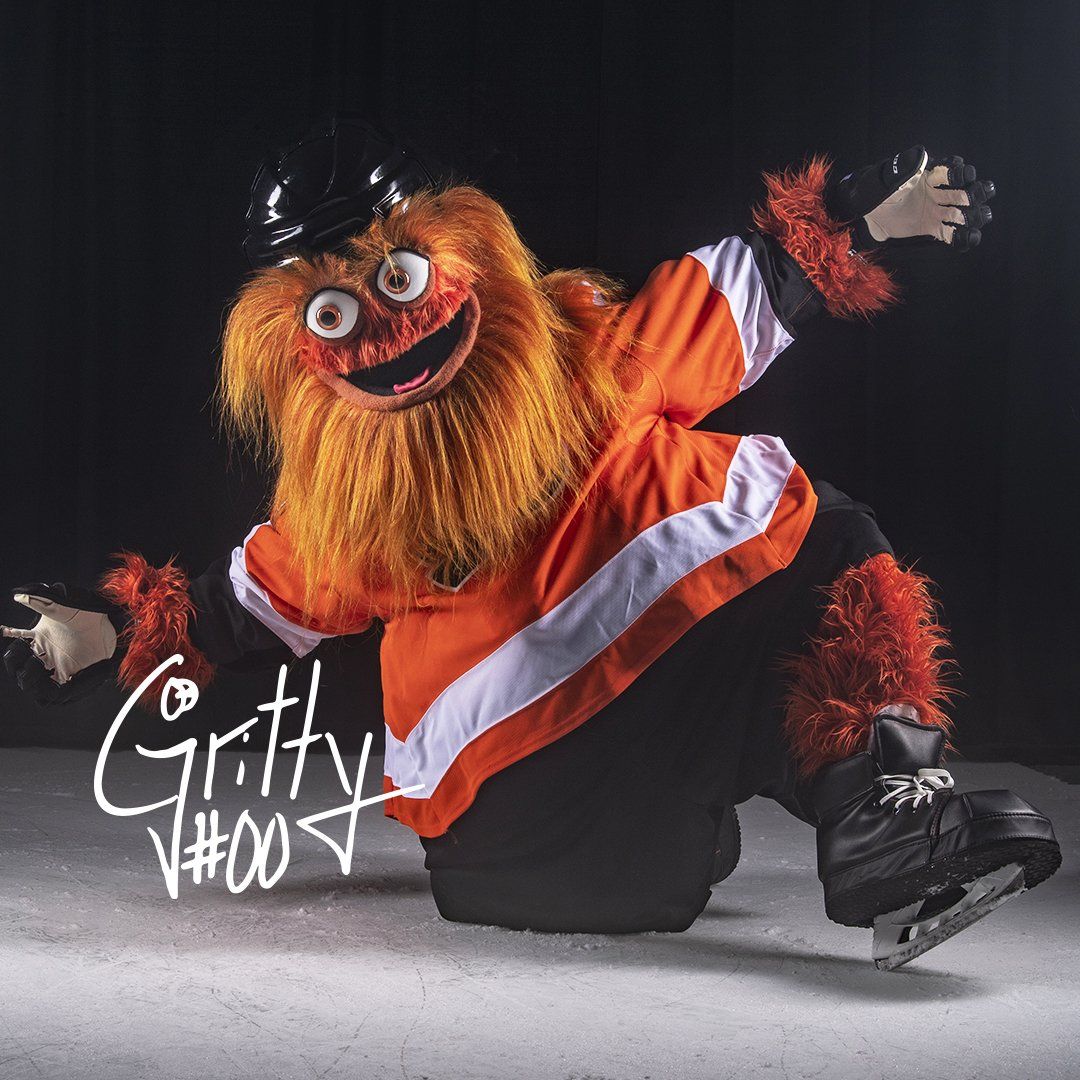 Disappointingly, it's not that kind of gritty. Now, y'all know I had to check it out because I love a good teen sleuth and also because I wanted to see what kind of nonsense the writers would come up with for the edgy reboot.
Is it good? Objectively, no. It is entertaining though and sometimes that's just what you need. The deal is that Nancy has recently graduated high school and is taking a gap year to grieve the death of her mother. She's been so distraught that she even gave up mystery solving and has began what's supposed to be a steamy affair with Ned "Nick" Nickerson. In reality, they have sex often but always off screen and they somehow do it without ever removing their clothes. It's…tepid. Anyway, Nick is an ex con/mechanic with a mysterious past and we're all supposed to wonder if Nancy can trust him. He shares a name with the Jesus praising neighbor from The Simpsons so I feel like she's gonna be alright.
Nancy also works at a little seafood restaurant called The Claw.
Her coworkers are Ace, a pothead cook who is either totally harmless or a serial killer. I don't know which one yet. Bess, the rich new girl in town. OR IS SHE? And the whole restaurant is managed by George who is supposed to be the town screw up but is really an adorably curmudgeonly, type A worry wart who just wants everything to be normal and for Nancy to bring her ass to work on time. George does way less crime than either surviving Drew but she lives at the intersection of not white and not wealthy so she's the one that gets a bad rep. In case you can't tell, I love George. Just look at that angry little face.
The crew don't particularly know or like each other until a fancy lady is murdered by what appears to be one of the ring wraiths from Lord of the Rings whilst eating a dinner salad in their parking lot. The whole group are considered suspects and they have to band together to save their hineys from the hoosgow. Nancy is forced back into the crime solving game to clear their names. The problem is that Nancy's method of investigation involves her doing a bunch of well planned but poorly executed crimes to solve the original crime and she keeps getting caught by someone or another.
Further complicating the issue are all of the damn ghosts in town. There are no less than 4 separate ghosts in this story so far and I am here for it. Mysteries AND ghosts. That's fully my jam. The primary ghost is a festival queen that was murdered in the 90's with the unoriginal and insensitive nickname "Dead Lucy". When the crew does a seance to try to locate the potentially murderous ring wraith Lucy comes through with orders to find the dress she died in and just fully haunts Nancy, her house, and the town for the rest of the show. Turns out locating that blood stained dress is super easy because it's hidden in Nancy's attic. So, it looks like one or both of Nancy's parents are the killer? Maybe?
Lucy pops up all over the place to menace creeps and "helps" Nancy by doing scary stuff at key moments and then leaves Nancy to figure out if the scary thing was a good sign or a bad sign and how it all ties in to the larger investigation. So really she's just scaring the beejeesus out of a stressed out teen which I consider to be less "helping" and more "being a real dick".
Regardless, I think the ghost of the fancy lady is about to give old Lucy a run for her money. It's a fun show with lots of little mysteries like clues hidden in antique clock that reference great literary works which lead to treasure and it takes the time to really talk shit about The House of Mirth by Edith Wharton which I appreciate because I loath that book. The town has that foggy seaside village vibe that's perfect for autumn and the story is a really good combination of cozy mystery and supernatural thriller. Fair warning. The pilot left me feeling real "Meh" but it picks up immediately in episode 2. So whaddaya say? Why not give the new Nancy Drew and chance and tell me what you think? It's all streaming for free on the CW site and I need somebody to discuss this show with.