Okay, so, I skipped last week's review. Here's the thing, I had a whole ass presentation to do on Neptune and had a final to do. Earth Science has been the bane of my existence for the last eight weeks. It's been a lot, y'all. But it's over. And I got an A.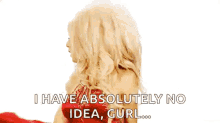 So, here we are, we're doing two weeks at once.
Let's get started, shall we?
Also, side bar, Neptune is dope as hell. Anyway, back to Drag Race.
Main Challenges: Snatch Game and Makeover
Like every snatch, this one had its ups and downs. Its good moments and its cringier moments.
The highlights:
Symone
Symone again
Literally everything Symone did
Seriously, she made Harriett Tubman hilarious. So, so funny, but because Symone is whip smart, she also dropped in a few Tubman tidbits, and I was LIVING for it. Her runway was also stunning and delivered one hell of a message. I gasped when she turned around. I loved it and, no shade toward Gottmik, but Symone won that episode in my mind. GM did a great job, I just feel like recycling the same old Paris Hilton jokes for the early aughts is, well, old. I'm tired of watching folks make fun of Paris Hilton. You know who else is probably tired of it? Paris Hilton. I mean, I saw the Insta reaction. She handled it like a champ, but get some new material, guys.
Speaking of someone who needs to get knew material, does Tina Burner know it's 2021? She just reminds my of when you're a kid and you stick balloons in your shirt and play with your new insane boobs. That's Tina's whole jam, and I am over it. I'm just asking for one episode without a weird Tina boob situation. It's yet to happen.
So, our Elliott with 2 Ts went home. I think it was her time. Her Rue McClanahan was basically just her saying, "I like dudes" over and over. It was about as layered as Joey Jay's "I'm a gay ass bitch" catchphrase. We were down to eight going into this week. And, somehow, one of them is Tina Burner.
One of my favorite episodes of the season is the makeover challenge. They did it Covid-style and just paired up and made over each other. But, because it's Drag Race, they were paired up by a psychic after Utica was visited by her childhood cow friend. It sounds weird, but, hey, it tracks. Build up those mind fortresses, kids, psychics are everywhere. Or don't. I don't care. But I'm keeping my shit locked down.
So, the best part of this most recent episode was Rose talking mad shit about Tina's drag aesthetic. Michelle and Carson accidentally got in on the action when they said Tina as Rose was the best Tina has ever looked. And they were not wrong. Symone and Utica were paired up and shared this week's win. They deserved it. They really embodied each other's whole vibe. Denali was sent home, and I'm a little bit mad about. She essentially got sent home because Olivia did a bad job making her over. I don't agree with it, but it's not my show.
Next week we have another product placement acting challenge. I haven't even seen it yet, but can any of them ever be this good?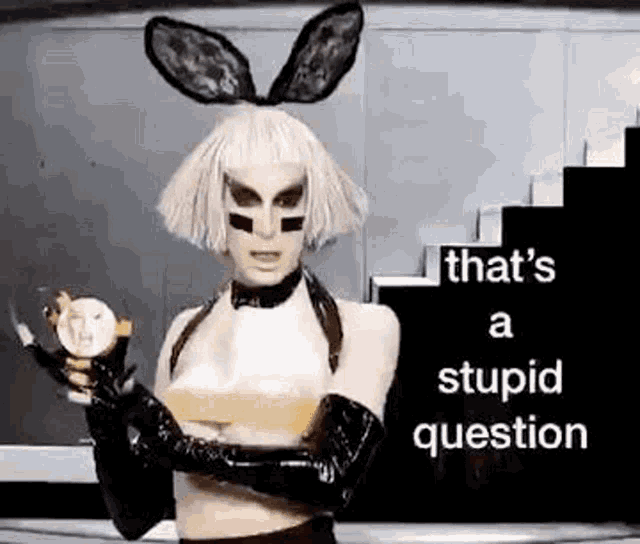 Okay, l8tr sk8rs.
Smoky Lynx