It's the most wonderful time of the year. I guess? It's what I've been led to believe by many an overly peppy Christmas song. I would tend to disagree but I'm in the minority. Hallmark has been airing Christmas movies since Halloween for heavens sake. And that's fine. It's whatever.
I'm especially chill with it since I've discovered the antidote to the saccharine sweetness of business people who've lost the Christmas spirit only to return to the small town they grew up in and fall in love with the owner of a bakery that needs a Christmas miracle to stay open. That may get some people's stockings stuffed but you know what really jingles my bells? Yellowjackets.
This show trades in all those blandly attractive business people for a plane full of teenage soccer players. It swaps out that blinged out bakery for the side of a remote mountain and instead of playful snowball fights these gals hunt and kill each other for dinner. And maybe sport.
Fa la la la la indeed. These kids are less interested in quaint Christmas traditions and more interested in piecing together fierce fashion from animal hides and bones. And they sure as heck ain't building gingerbread houses out there. They're slaughtering Becky from trigonometry and serving her up on a homemade charcuterie board like a bunch of feral, fur clad Martha Stewarts.
If that sounds like your jam. your figgy pudding if you will, then you should check out Yellowjackets. Maybe you're wondering if you can still enjoy the show if you are neither a fan of soccer or cannibalism? You absolutely can! I hate sports and have only a middling interest in consuming human flesh and yet I am riveted. As you may have noticed the cast is stellar. You can't fully appreciate how stellar they are until you've heard Christina Ricci monologue about how sexy escalators are or how she has a pet bird named Caligula. Or seen the always adorable and delightful Melanie Lynsky do the kind of harm to the rabbit community that Elmer Fudd only ever dared dream about. Or until you've realized that even slinging back whiskey and wielding a shotgun Juliette Lewis is still the most chill character on the show.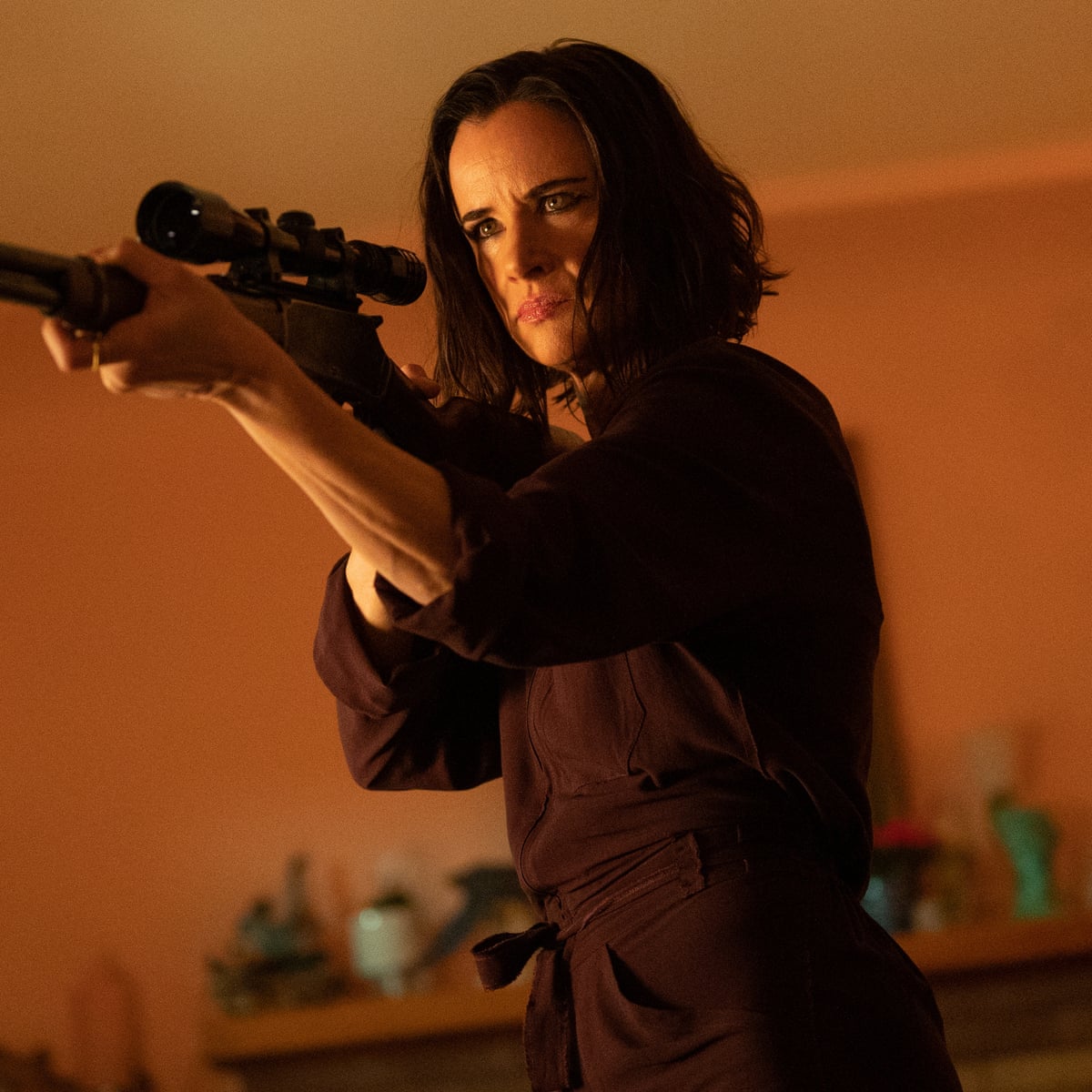 Yellowjackets is dark and weird and mysterious and so very gross. It's an unflinching story about trauma and what it takes to become feral. An animal in a goth fantasy evening gown just doing what you have to do to stay alive. And it's also about what the hell you do with that animal side when you're rescued and the world wants you to go back to caring about MTV and Sassy magazine. Because what if it felt good to be a monster? What if no matter how hard you try you can't make yourself stop thinking about what you did? What if pizza is good but maybe sometimes you still miss the taste of the meat? Of your friend. What if you feel like you're going to crawl right out of your skin every minute of every day while you pretend to be normal? What if you get an anonymous postcard and then you're maybe being hunted again and that's scary but it also makes you feel more alive than you have since you were a teenager?
That's the show in a nutshell, a chesnut shell. Ha! I'm obsessed with it and so should you be. So if you're a little overwhelmed with all of the holiday cheer you should check it out. I can guarantee that the only lists these girls are making and checking twice contain the names of their enemies. Buzz Buzz!